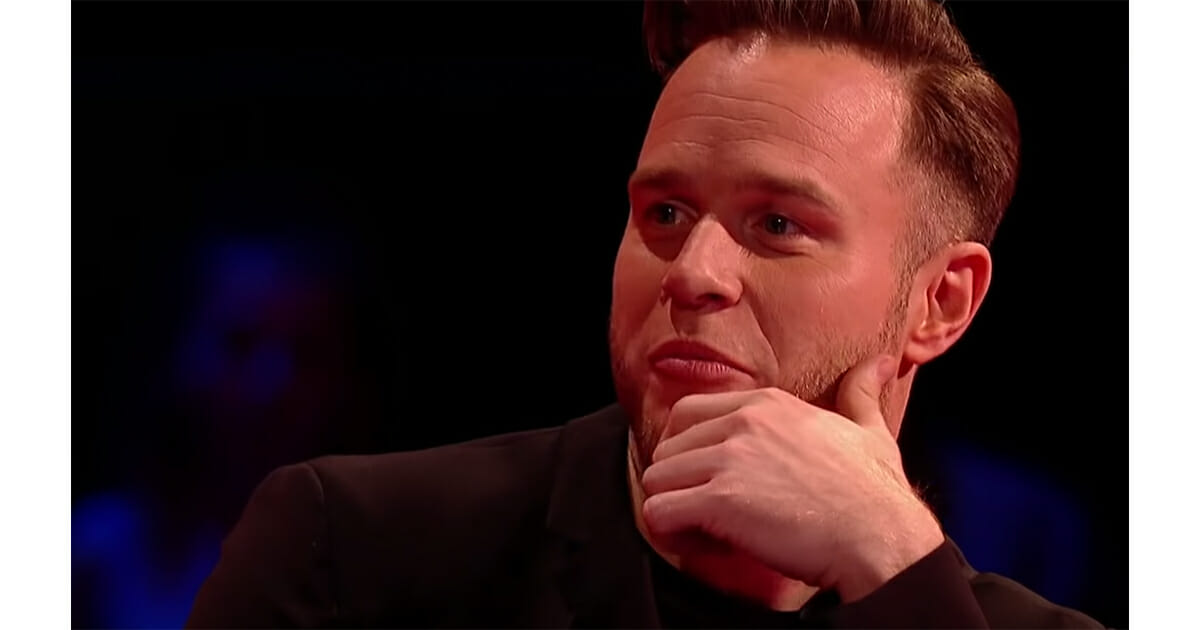 It began when Olly Murs was posed the question as to which two people he'd like to see battling (competing against each other whilst singing the same song). Murs, in an act that will go down as sheer brilliance, picked Tom Jones and Jennifer Hudson, two heavyweights of the industry who were sat next to each other on the panel.
Dutifully, the pair feigned surprise at having been chosen. They debated which song they should sing-off with, before settling on "It's A Man's Man's Man's World," by James Brown and Betty Jean Newsome.
What followed was one of the greatest moments in the show's history.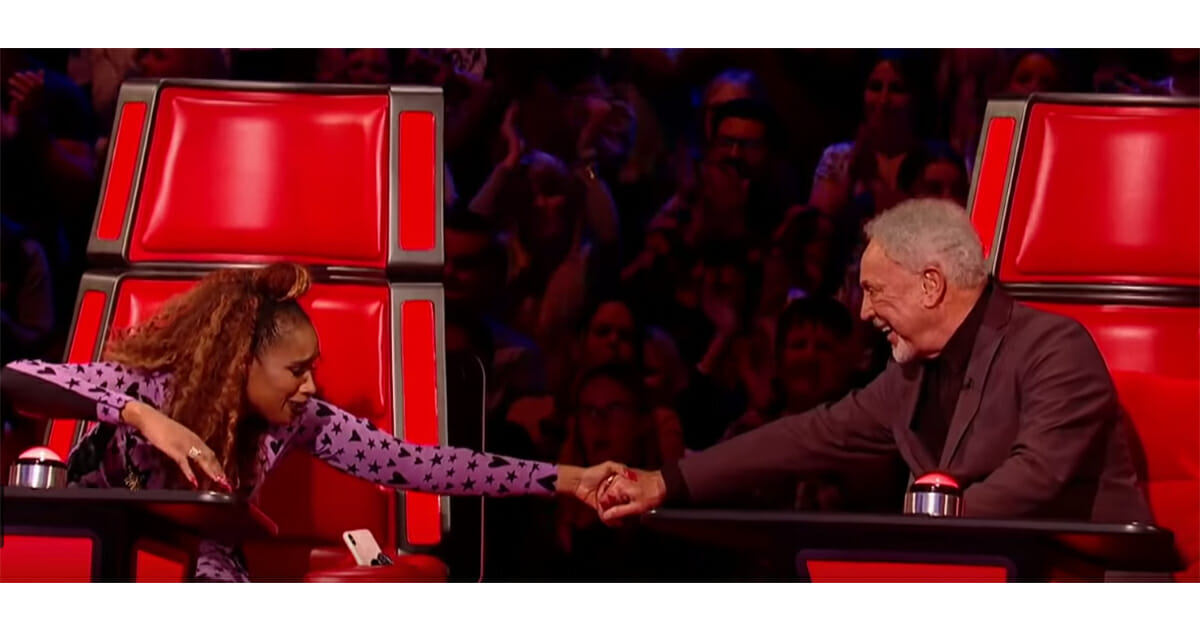 The resident pianist began with a few short keys before Sir Tom came in with his world famous vocals. After the first few lines Jennifer joined in, creating a crooning harmony that sounded as if it had been rehearsed half a hundred times.
Unsurprisingly, the audience grew from strength to strength, sounding off their appreciation at seeing two legends go head to head, whilst at the same time complementing each other's style.
The stunning collaboration was so much more than simply two talented people singing a song; it was a spine-chilling revival of a tune that has survived the test of time. When two unique voice come together like this, you simply can't ignore them!
Watch Sir Tom and Jennifer Hudson together in the video below:
Talk about a way to bring the house down!
If you were impressed by this duet, share the article on Facebook so that others can experience it too!
The post Tom Jones and Jennifer Hudson have most epic battle in The Voice history appeared first on Newsner English.
from Newsner English https://en.newsner.com/family/tom-jones-and-jennifer-hudson-have-most-epic-battle-in-the-voice-history/