First penned by Lennon in May, 1971, "Imagine" is a song that's not only survived the rigours of time, but has thrived in its goal of inspiring all who listen to it.
As a result, it's no easy task to perform a cover that has a fresh spin and doesn't feel too similar to the original.
Fortunately, Pentatonix are gifted hands when it comes to putting their own magical spin on classic songs. Their version perfectly incorporates the feeling of inclusivity that Lennon was trying to convey when he first released the song, and yet has enough individualism to stand on its own two feet.
The accompanying video sees the Pentatonix members holding signs that demonstrate the point of Lennon's lyrics, reinforcing the fact that it doesn't matter what color you are or what creed you stand for, we all deserve the same love and kindness in life.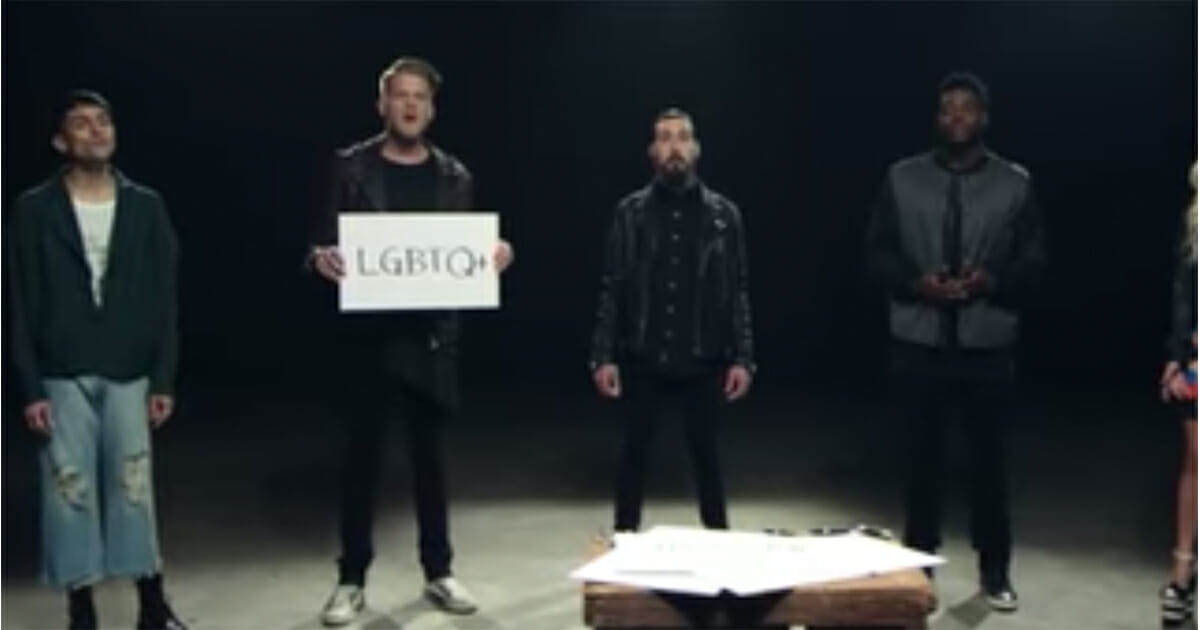 You can listen to Pentatonix's spin on "Imagine" in the video below. We'll warn you, though, you may need a box of tissues:
Imagine a world wherein violence and prejudice no longer existed … together we have to continue to strive towards the creation of such a Utopia. 
Help us spread that important message by sharing this article on Facebook.
The post Pentatonix release spine-tingling new video for John Lennon's "Imagine" appeared first on Newsner English.
from Newsner English https://en.newsner.com/family/pentatonix-release-spine-tingling-new-video-for-john-lennons-imagine/